Since its constitution in 1986, Intercoex is specialized in the dispatch of diverse material subject to Sanitary controls.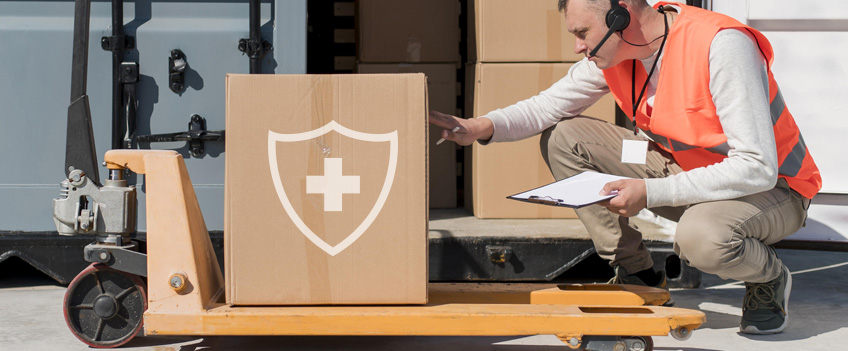 To do this, it is necessary for importers to have prior authorization from the Ministry of Health, Consumer Goods or the .
We take care of passing the mandatory inspection or requesting the exemption if they were samples for analysis and subsequent destruction in accordance with current legislation.
Many laboratories, medical schools, research companies, etc, come to us in order to help them with customs processing, whether for biological samples or for other products of animal or plant origin.
You can request information on how to carry out your import and the permits that the Ministries involved will request to avoid delays or returns by the carrier if the shipment is not dispatched.
A satisfied customer is our best advertisement, which is why INTERCOEX provides you with all the information on the necessary requirements for importing this type of merchandise that is so sensitive to customs controls.
Without a doubt, and after 36 years of experience, you are in the best hands to handle your shipment, whether it is import or export.
In addition, Intercoex has a customs warehouse located at Barajas airport, where we can offer import and export clearance and storage under customs regime.