"AS A CUSTOMS AGENT WITH OVER 30 YEARS OF EXPERIENCE, WE OFFER speed and EFFICIENCY IN ALL CUSTOMS PROCEDURES"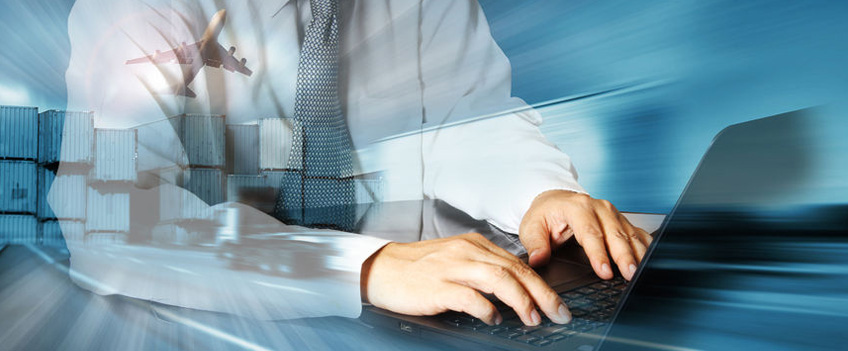 Intercoex is a licensed Customs Agent.. We are certified by the Spanish Tax Agency (AEAT) as an Authorised Economic Operator (AEO) with national authorisation, enabling us to carry out customs clearance in all custom procedures of mainland Spain and the Balearic Islands.
Our Department professionals possess great customs qualifications with over 30 years of service as Customs Agents. We can provide advice on everything you need, whether it is:
Import
Export
Temporary import
Transits
Intrastat
Entries in bonded warehouses etc.
Import and export are terms which are bracketed with complexity due to customs regulations and documentary requirements. The Customs Agent will steer and assist you and sort out the paperwork and procedures in your foreign trade operations and everything related to the customs world.
SOLUTION TO ADT postales clearances
Intercoex is a specialist in providing solutions to ADT Postales Clearances. The privileged location of our facilities at the airport, in front of the ADT Postales Correos offices, enabling us to provide a fast and efficient. As a Customs Agent we are your best choice for this type of postal delivery. If your package is held back at Correos Barajas and it is urgently required, or if the required documentation is lost, or a problem has popped up, please do not hesitate to call us, we will advise and assist you.
BONDED WAREHOUSE
Having a Bonded Warehouse with specific facilities either to clear and release goods for consumption, or for the storage of goods without accruing excise duties or for the transit of goods. This customs regime will enable you to store goods under excise duty suspension arrangements, which represents cost savings by not having to pay excise duties or VAT to the Tax Agency in advance.
 
INSPECTION SERVICES
The Customs Agent handles before the Border Inspection Services the necessary permits for the import or export of goods subject to these procedures. Having telematic services to carry out inspections of:
Health
Veterinary
Phytosanitary
Pharmacy
Soivre (Official Service of Surveillance, Certification and Technical. Assistance of Foreign Trade).
and of qualified personnel to handle shipments of perishable goods.
AOG (AIRCRAFT ON GROUND)
Intercoex has been specialising for over 30 years in aircraft clearances, aircraft spare parts, catering, AOG, as well as all types of material for airline companies. From among our clients we have several leading airline companies in their market sector.