"BENEFIT FROM THE ADVANTAGES OF OUR BONDED WAREHOUSE AUTHORISED BY CUSTOMS"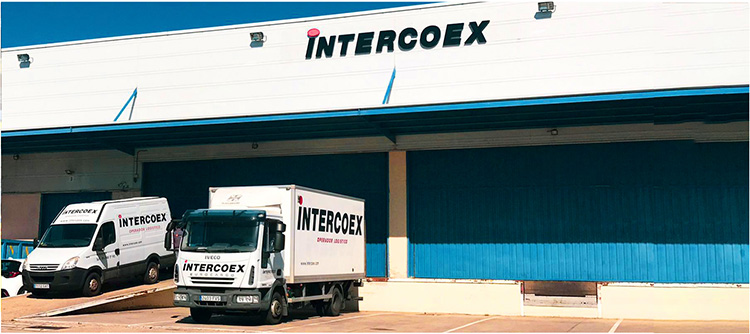 We have 2 types of different bonded warehouses authorised by the Tax Agency
The ADT, for goods under a temporary regime.
The Type A Warehouse, enabling a long-term bonded warehouse.
This is undoubtedly one of the most significant advantages which we have as compared to our competitors.
Offering the option of the dispatch and clearance of both your import and export shipments in our bonded warehouse located at the Madrid-Barajas Air Cargo Centre. Transported by any means or route, whether by air, maritime or land.
You likewise have the option to verify your goods prior to customs clearance in our bonded warehouse, and return the goods if they do no match those requested, without having to pay the import duties.
Should you wish, the goods may be stored without a time limitation, the clearance of part or the entire shipment, on the date that best suits you, or the sending of goods back to another country or bonded warehouse within the EEC.
Furthermore, in our type A bonded warehouse, the standard handling procedures such as changing labels, packaging, splitting the shipment, etc., and the subsequent import clearance or sale to third parties can be carried out.
As you can see, the facilities offered by this type of bonded warehouse are very advantageous for your interests.