WE SORT OUT AND CLEAR SHIPMENTS WHICH HAVE ARRIVED AT AND BEEN HELD BACK BY CORREOS ADT-POSTALES.
Our privileged situation at 40 metres away from the Correos warehouse in Barajas enables us to offer a specialised service in this type of customs procedure.
Intercoex has been carrying out ADT Postales clearances for over 32 years with highly qualified personnel in customs matters for private clients. As Customs Agents we can provide advice on everything you require.
In order for us to provide you with a no obligation request for quote, we only require that you send the following documents via email.
Copy of the purchase invoice or valuation document.
The goods notification of arrival notice to ADT Postales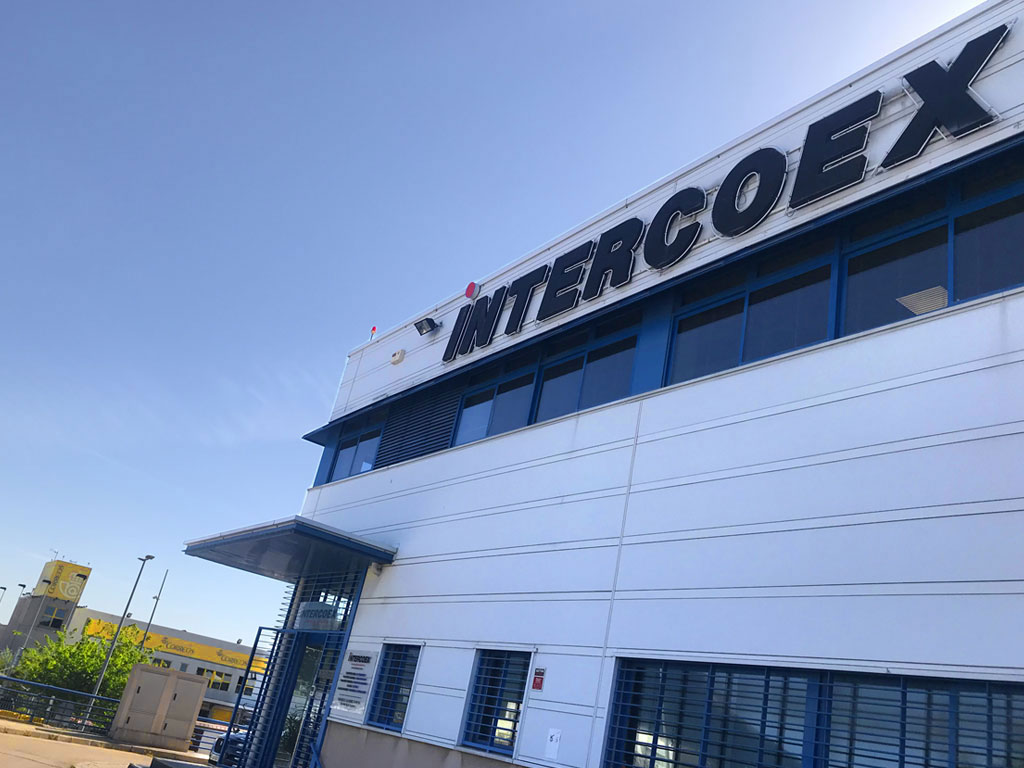 In a few minutes you will receive an email with the expenses and duties to be paid.
Should you agree with the quote, we will advise you how to make payment and then proceed to the Customs clearance and release the shipment so that it can be delivered to your home, without the need to travel or pay any additional amounts for the delivery.
If the shipment is very urgent and should you prefer to come and pick it up yourself once cleared we will specify the location where you can do so on the site map.