INTERNET PURCHASES, SHIPMENTS BETWEEN INDIVIDUALS, PERSONAL BELONGINGS, TRANSFER OF RESIDENCE, SMALL COMMERCE, TOURIST PURCHASES, SHI`PMENTS HELD BACK IN PASSENGER TRANSPORT.....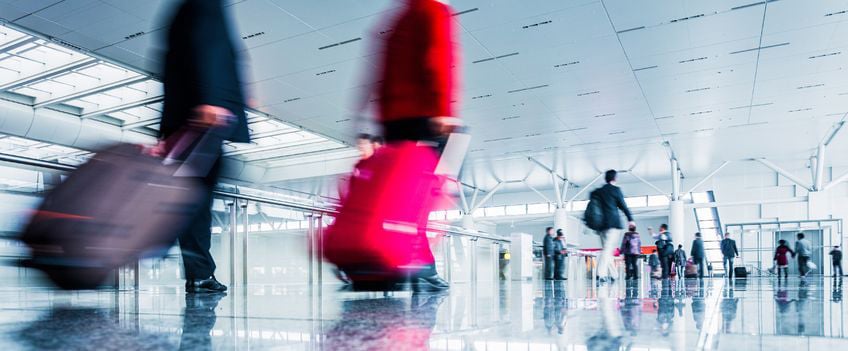 Since its incorporation in 1986, Intercoex has maintained the philosophy that individuals are the basis of our clients' future.
A satisfied customer is our best publicity, that is why INTERCOEX gives your personal belongings the due importance that they have for you, maintaining a customer service for individuals who need to carry out certain customs procedures, an import and export consignment or vehicle legalisation due to a transfer of residence.
Individuals are undoubtedly one of our specialties. For us there is no small client, we can assure you that many of our current clients/high volume companies started with a small shipment.
You can request information on how to make ship your personal belongings, transfer of residence with or without import tax exemption etc.
Certainly and after 35 years of experience, you are in the best of hands to handle your import or export shipments.
Furthermore, at our bonded warehouse located at the Barajas airport, we offer the option to pack your export shipments at a reduced cost.