"WE ARE EXPERTS IN MARITIME TRANSPORT. LET US ADVISE YOU AND WE WILL GIVE YOU A CLOSED PRICE WITHOUT ANY UNPLEASANT SURPRISES"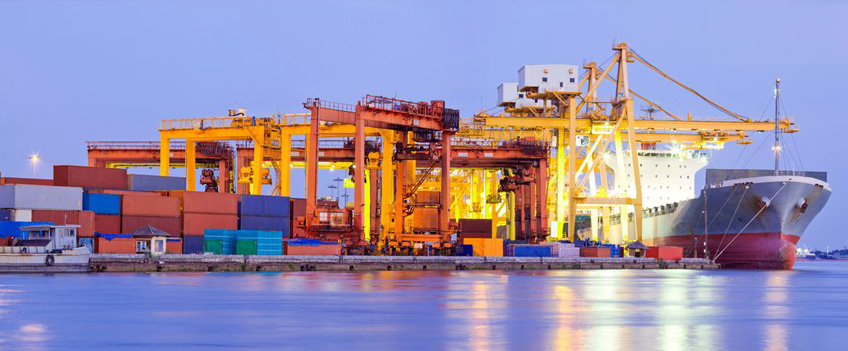 Intercoex has stipulated agreements with shipping companies and groupage agents in order to avoid cost increases.
It is common knowledge that maritime transport is the most economical of all transport means but extra attention must be paid to the supplementary expenses of handling, unloading, transhipment, terminal expenses etc., which finally make small shipments, less than 2m3, not quite so economical.
Intercoex offers comprehensive management and a customised service for maritime transport, either in entire containers or in groupage, offering advice as regards the most advantageous option and a service from your supplier to your home, including the Customs Agent procedures.
LCL (Less Container Load) Service – Import/export grouping Asia and America
FCL (Full Container Load) Service – Full container 20" 40" 40HQ
Our network of freight forwarders worldwide specialists in maritime transport, cover the major ports and cities of all countries with an efficient service and in the minimum possible time.
In addition to the customs documentation necessary for import or export procedures, it is required for maritime transport that the goods be properly packaged, furnishing the weight, measures of the boxes, type of goods, complete address of the location of loading and delivery points, as well as a name and contact telephone number to carry out the service quickly and efficiently.